Recessed Ceiling Downlight Light TS5005
1.Round downlight Angle adjustable design Concise & Beautiful, customers can choose black white and Chrome .
2.Quality Material :high-quality Pure Aluminium The downlights with iron spring and clip , excellent workmanship and easy to install.
3.The fixture is powder coated Aluminium , Cold forging technology enables Aluminium to have very high thermal conductity, thus enabling more effective cooling.
Product Information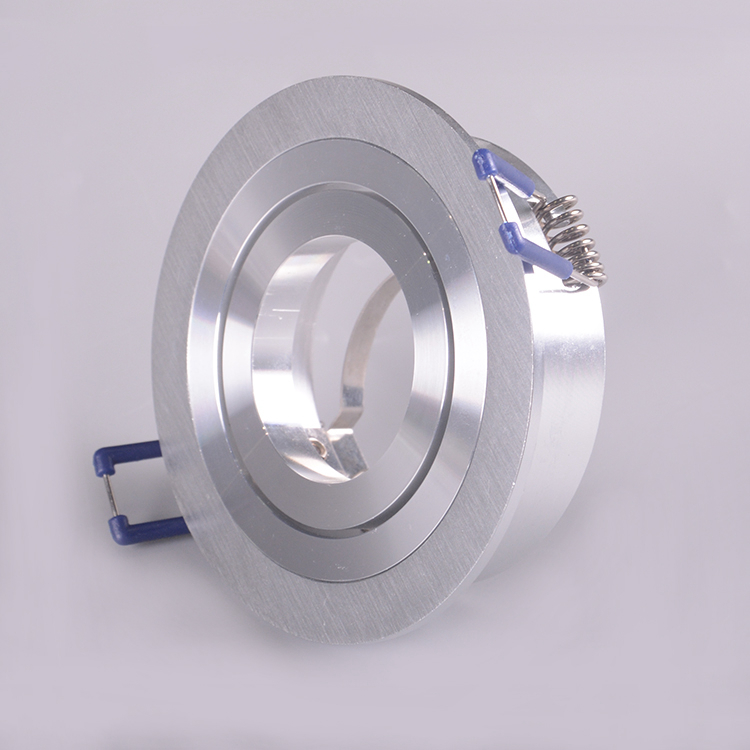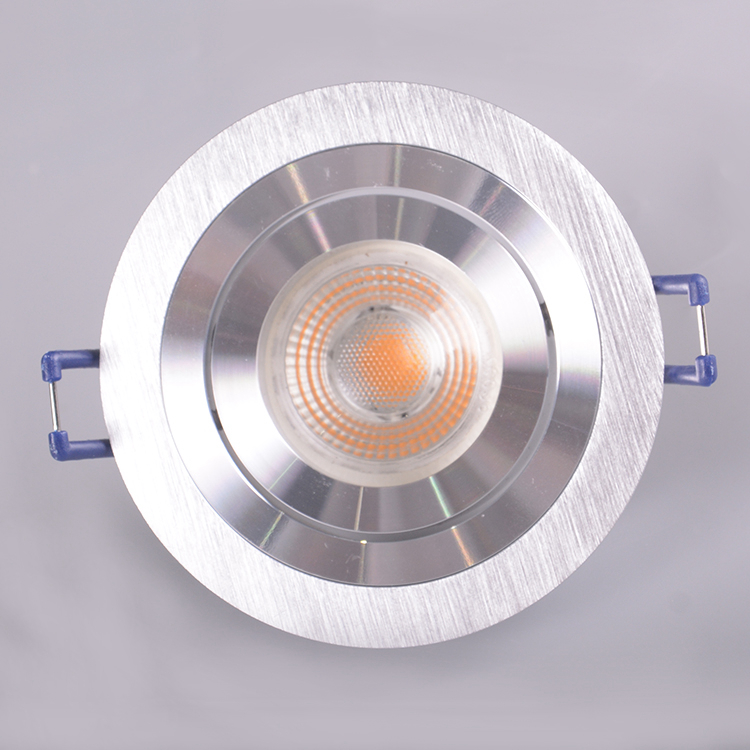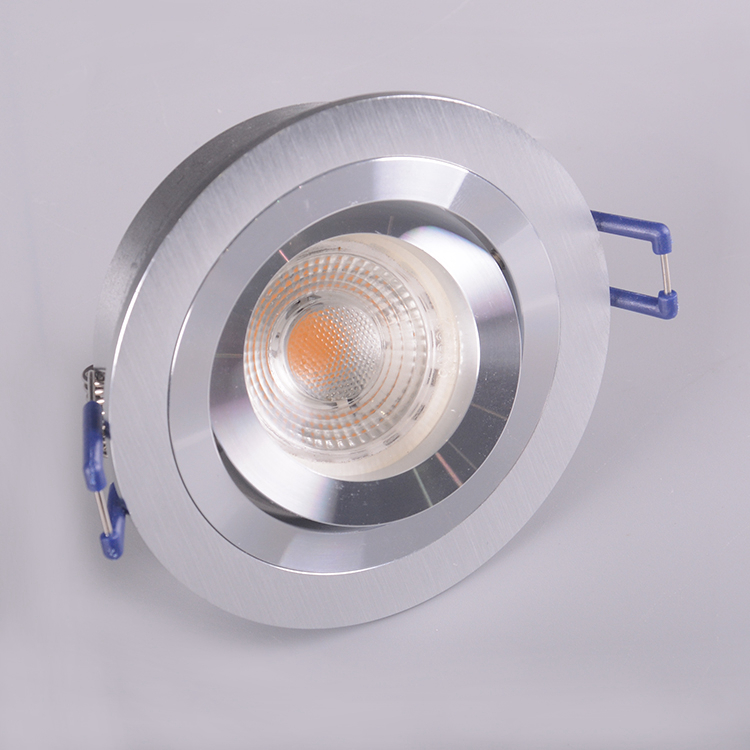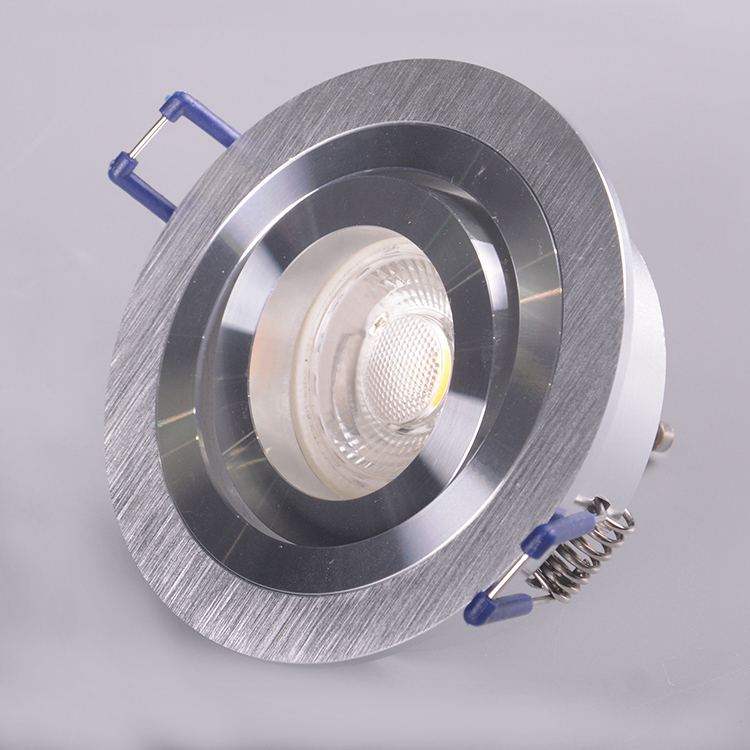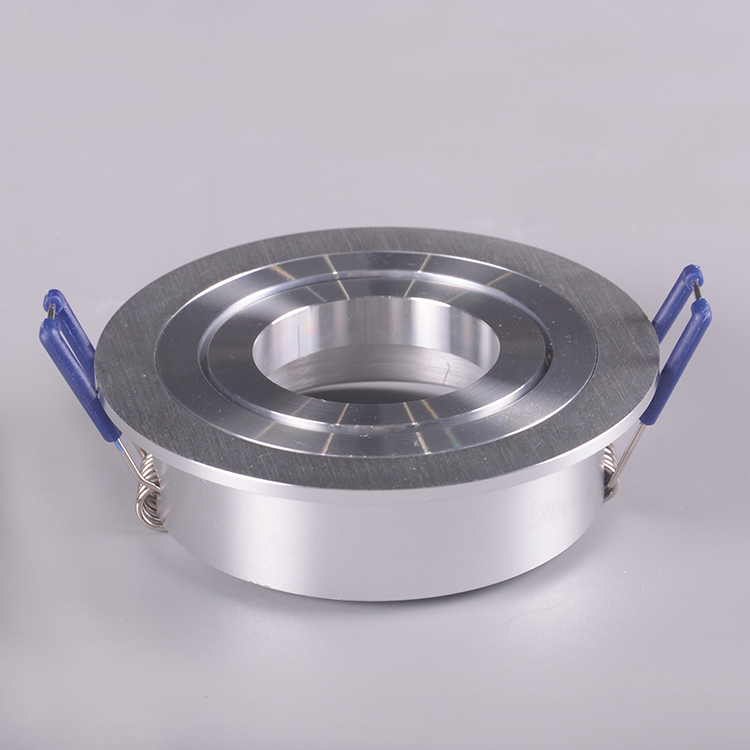 Share And Purchase