4 Head Recessed Downlight TS5004
1. Material:Metal+Alu.
2. Size :80mm ,Cutting:70mm .
3. Optioanl Lampholder: Gu5.3/Gu10.
4. Quality Material:The downlights with high-quality iron spring and clip , excellent workmanship and easy to install.
5. Lamp Body Colors and Inner Ring are Available in a Variety of Options:Depending on the customer choice, chrome, matte white, sand black and sand white colors.
Product Information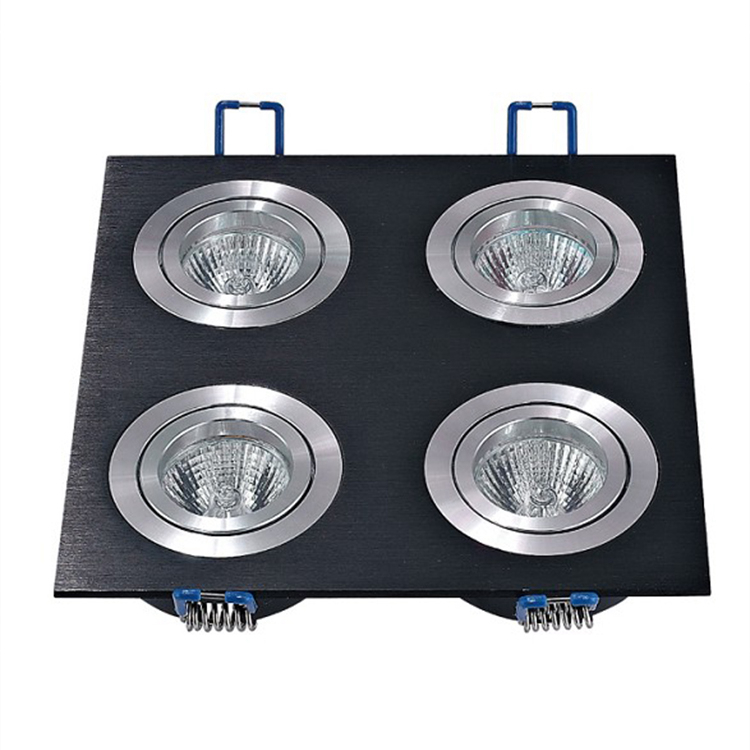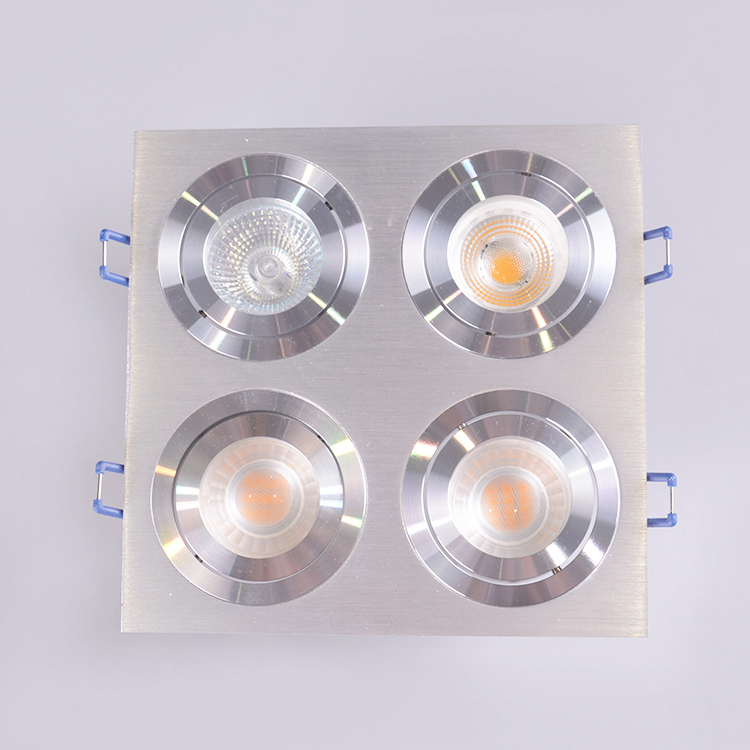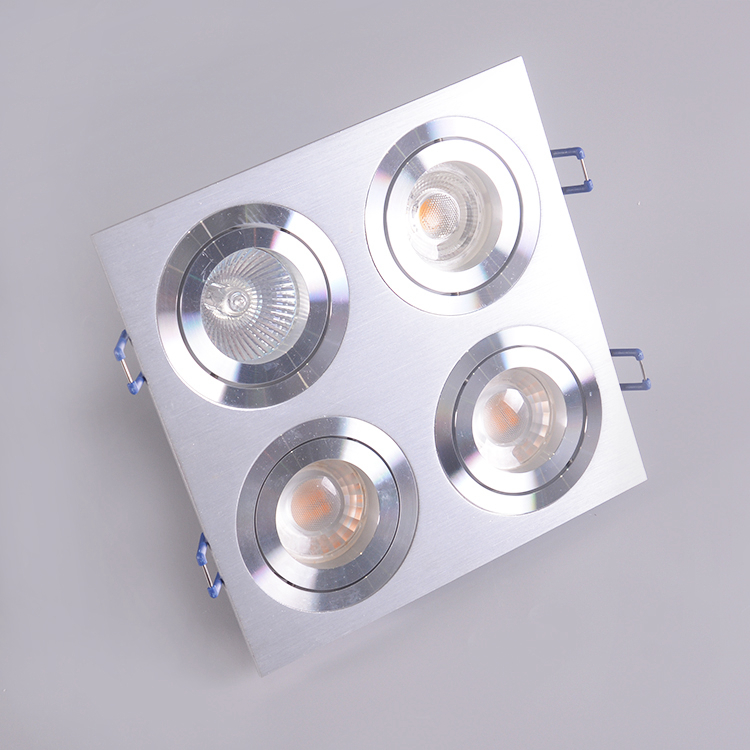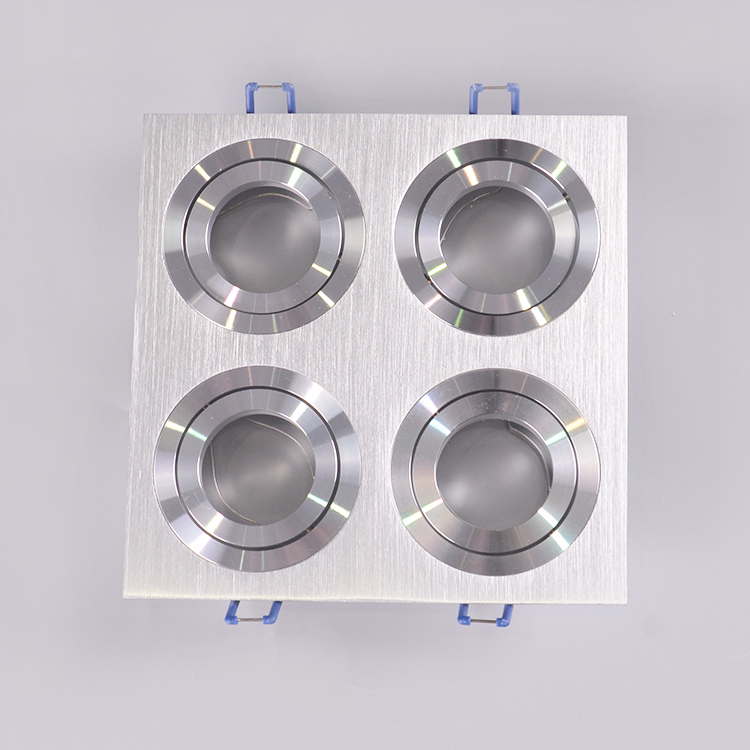 Share And Purchase