3 Head Recessed Downlight TS5003
1.The downlight lamp shell Diameter 256x92x25mm, Cutting 245x80mm.Optioanl Lampholder GU5.3/GU10 .
2.Adjustable Inner Ring: The inner ring of the light can swing,you can swing the inner ring to adjust the angle of the light source as needed.
3.The lamp shell with high-quality Pure Aluminium ,Oxidation and corrosion resistance. to have very high thermal conductity, thus enabling more effective cooling.iron spring and clip excellent workmanship and easy to install.
Product Information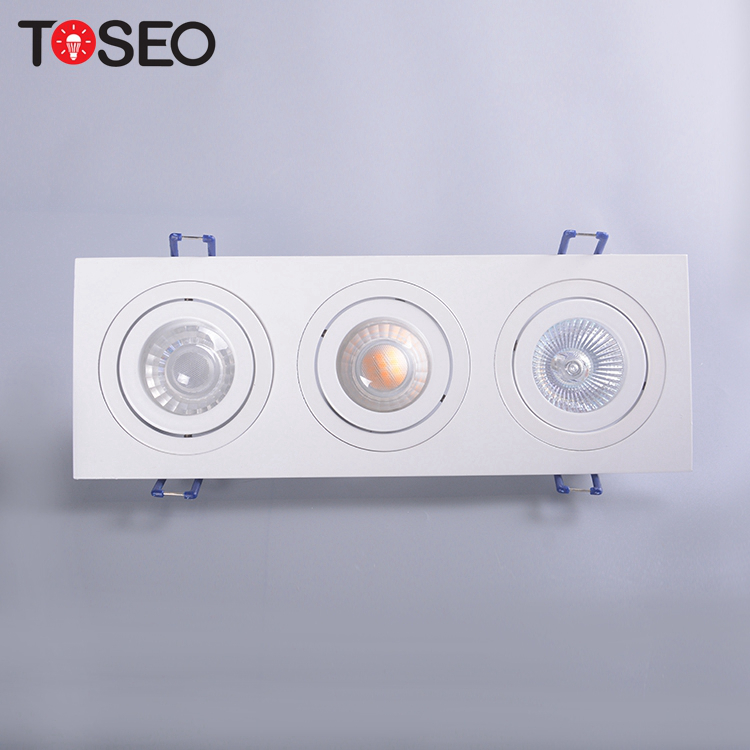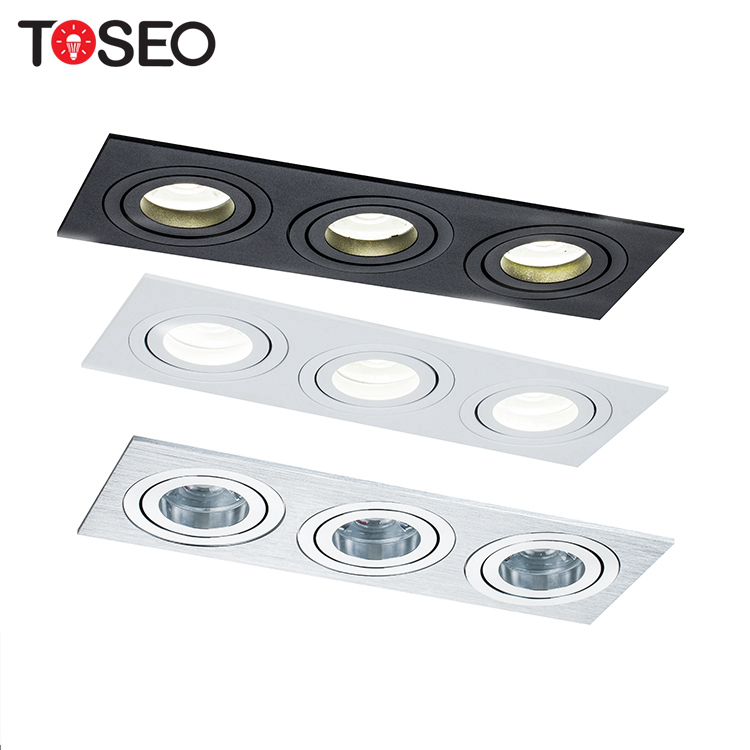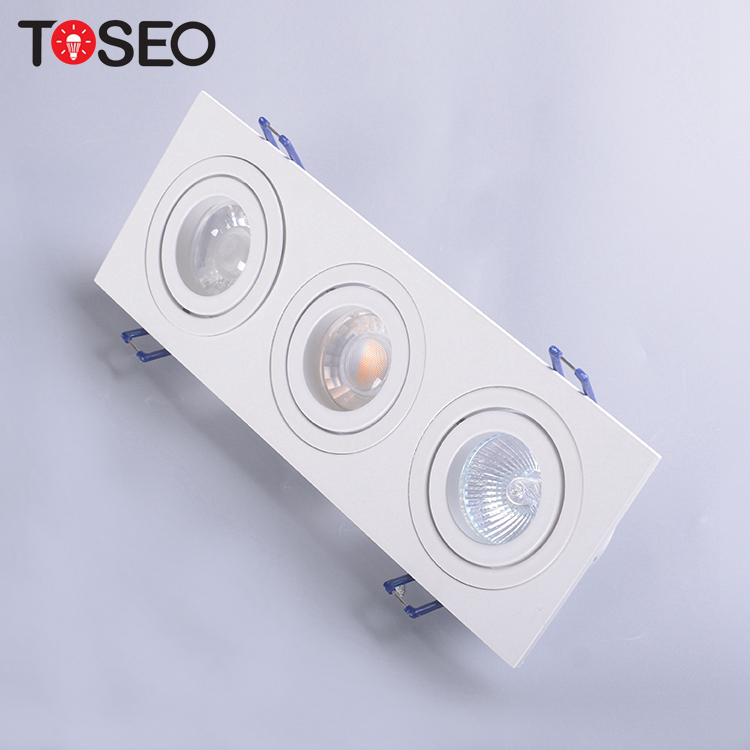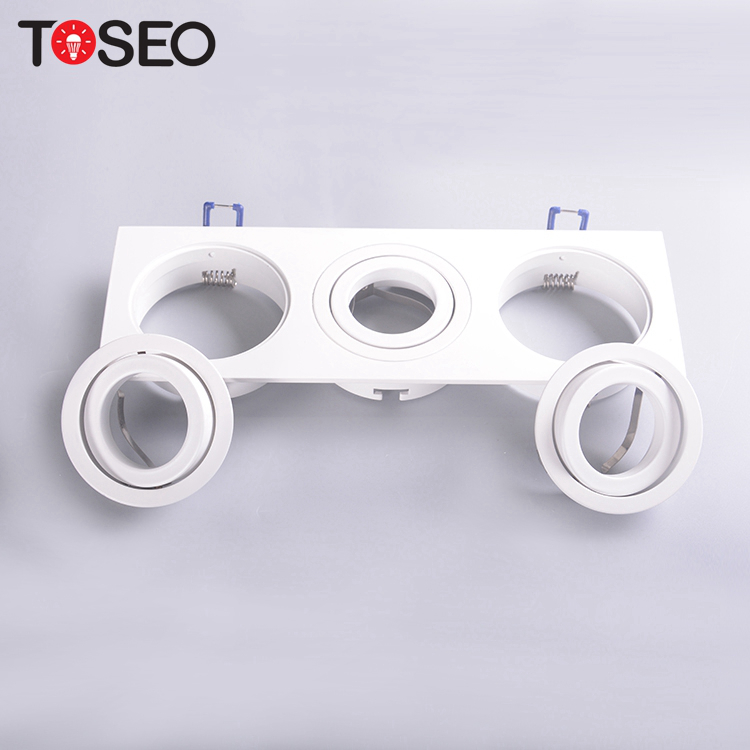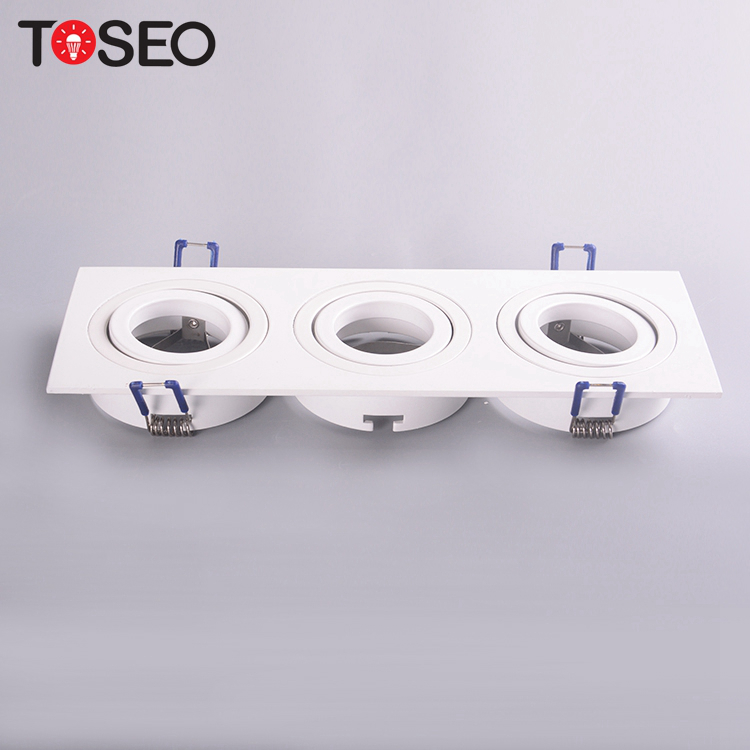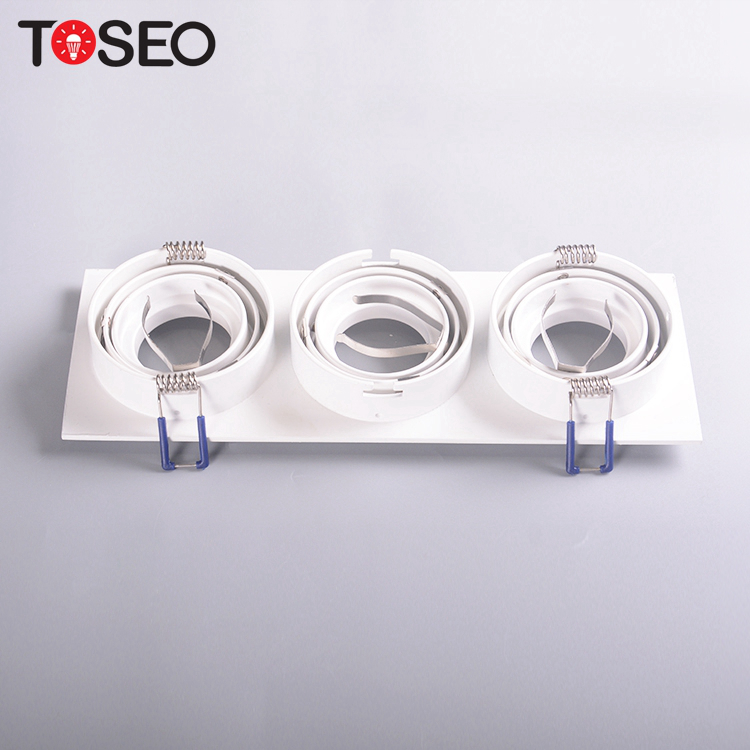 Share And Purchase